Let Us Find Your Next Placement For You!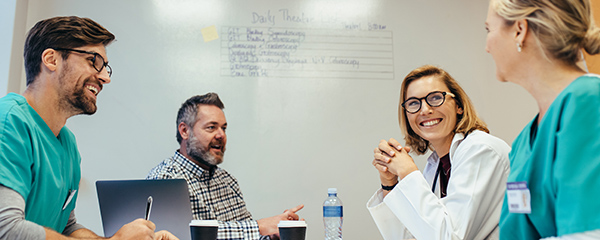 Can I Get A Nursing Job in Atlanta With No Experience?
When seeking your first nursing job in Atlanta, you may be nervous about finding a position when you have no experience. But, if you have finished your schooling and taken your exams, chances are, you will be in good shape. Healthcare is a growing field in Atlanta and nurses are in high demand. You shouldn't have any trouble landing a good position. Starting with the right strategy can ensure your first nursing job is the right one for you, not just the first one you find.

Read through this featured article to find out how to get started on your nursing job search!