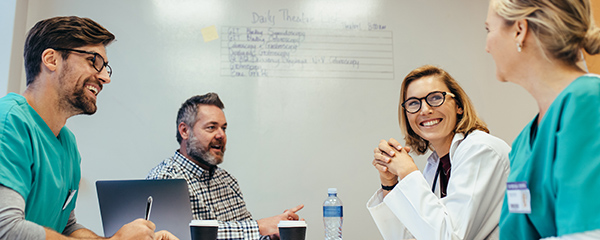 What Impact Will Georgia's Healthcare Workforce Commission Have on Staffing?
Georgia Gov. Brian P. Kemp recently announced 15 appointments to the state's Healthcare Workforce Commission (HWC). Now, these new hires will help the commission tackle challenges that healthcare organizations face as they try to add and retain workers. Also, the HWC is expected to submit a report on its findings to date by the end of 2022. Today, it remains to be seen how the HWC will help healthcare organizations with staffing.

Read through this featured article to find out why the commission looks poised to make big moves to help healthcare organizations and job candidates alike.
ACCESS IN-DEMAND HEALTHCARE TALENT