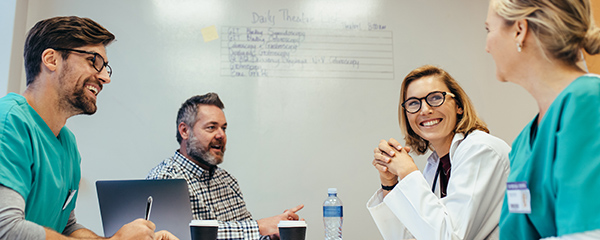 Understaffing Can Have a Significfant Impact!

As a member of the healthcare industry, you know what a difference it makes when patients visit the doctor at the first symptom of trouble rather than waiting until they are really sick. Keeping your facility fully staffed is no different. Ensuring the right number of nurses are in place or available as needed can reduce stress on your staff and keep patients healthy.

Read through this featured article to find out how preventative staffing can increase employee satisfaction and retention on your nursing team.
ACCESS IN-DEMAND HEALTHCARE TALENT