Let Us Find Your Next Placement For You!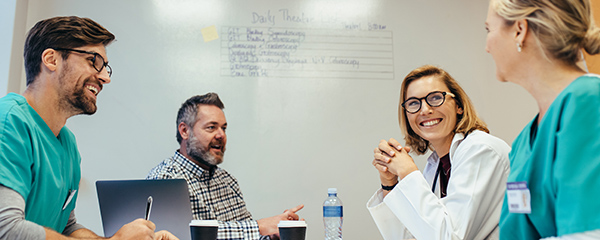 Dealing With Burnout?
Every job has its stressful moments. But nursing has some of the highest burnout rates of any industry – and the COVID-19 pandemic only exacerbated that. Burnout in nurses isn't a new phenomenon, but it's worse than ever. And it's a very real problem. Burnout isn't just in the mind; it can cause real physical health issues as well. And when individual nurses suffer, the patients under their care do, too. On the business side of things, the medical facilities that employ nurses must deal with higher turnover rates and lower patient satisfaction.

Read through this featured article to take a closer look at what nurse burnout is and what causes it.