Let Us Find Your Next Placement For You!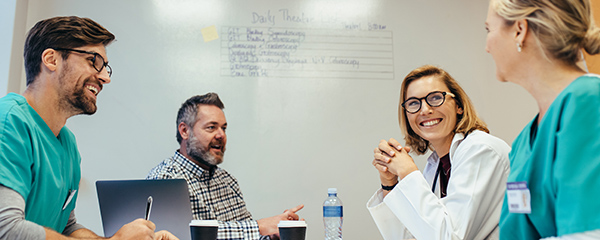 Considering a Career as a CNA?
Certified Nursing Assistants (CNAs) are critical members of healthcare teams in a variety of medical facilities. These individuals work alongside other kinds of nurses and health professionals like Licensed Practical Nurses (LPNs), nurse practitioners, and Registered Nurses (RNs), as well as physicians and specialists, to implement care plans and improve patient outcomes.

Read through this featured article to learn more about this wonderful profession and find out why right now is the perfect time to switch careers and become a Certified Nursing Assistant!