Let Us Find Your Next Placement For You!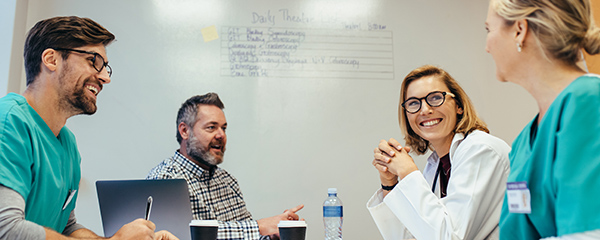 Considering a Career as an RN?
Becoming an RN isn't as simple as completing your degree and landing your first job. It's a complex process, and it can take time. But it's worth it to help patients and their family members, potentially during some of the hardest times of their lives.

Read through this featured article to break down what educational options are available for becoming an RN, as well as costs and timelines!