Let Us Find Your Next Placement For You!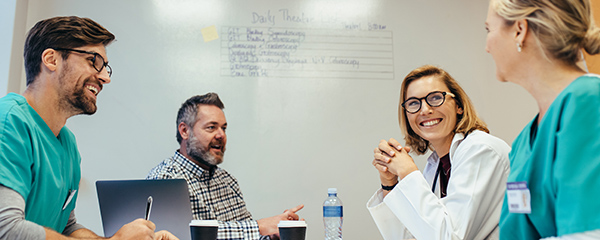 Looking to Become an LPN?
There are many different paths to take in the field of nursing. One of the most common and popular is the Licensed Practical Nurse (LPN) route. Your experience as an LPN will serve you well in any healthcare facility you work for in the future, and it's a great foundation for a lifelong rewarding career in the medical profession.

Read through this featured article and learn what steps you should take to become a LPN!