Let Us Find Your Next Placement For You!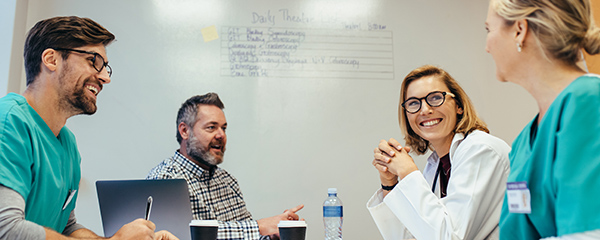 How Can WHO You Know Earn You Money?
Do you have a friend, family member, or acquaintance who's a talented medical professional? Are they looking for a job or thinking about a change? If so, you could help yourself AND them by making a referral!

Read through this featured article and turn a referral into some extra cash going into the new year!