Let Us Find Your Next Placement For You!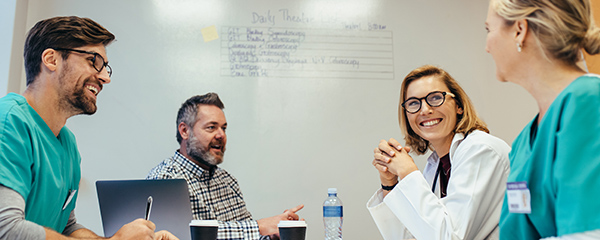 Must-Have Skills to Be a Correctional Facility Nurse
You're thinking about taking a nursing position in a prison or jail. And you know this will be a challenging job. So, do you have what it takes to succeed?

Read through this featured article for five must-have skills to be a correctional facility nurse!