Let Us Find Your Next Placement For You!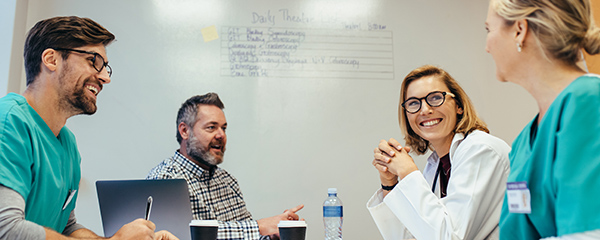 Hi Reader ,

Are you considering a career in healthcare? Do you think a position as an occupational health nurse could be right for you? Here's an overview of a day in the life of an occupational health nurse!

BOS Medical Staffing is here to help! We offer numerous "Day in the Life" articles so you can get a first-hand look on what to expect from these careers!
If you're interested in learning more about becoming an occupational health nurse, read through this month's featured article, and use this information to help you reach your career goals!
For more information, contact the recruiters at BOS Medical Staffing and browse our available opportunities.
Best Regards,
Daniel Smalls