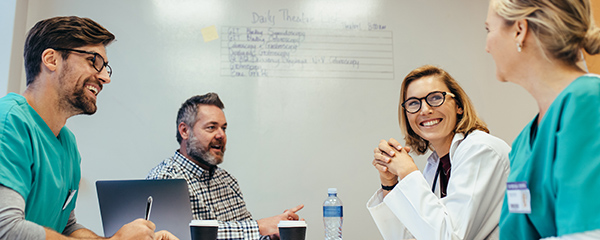 Hi Reader ,

Everyone knows nurses make a difference, but the day-to-day life of a healthcare worker can be difficult, exhausting, and draining. In those moments, remind your team how important they truly are.

Read through this month's featured article for ways your organization can promote engagement and increase morale while building a culture that inspires your nurses.

Whether your facility needs per diem, contract, or permanent nurses, BOS Medical Staffing can help. For more information, call our healthcare recruiters at 706-775-8907 or send us a message.
Best Regards,
Lisa Massari
ACCESS IN-DEMAND HEALTHCARE TALENT