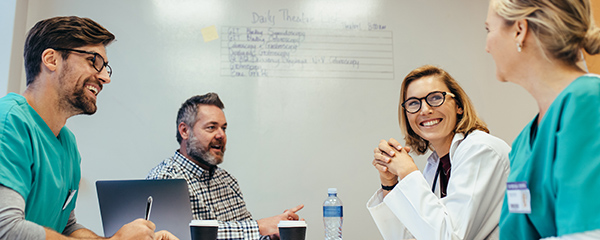 Hi Reader ,

Any administrator that has been in charge of recruiting new nurses understands just how challenging it can be. Nurse retention is a critical piece of the nurse staffing puzzle because it's much easier, more cost-effective, and better for morale to retain your best nurses rather than conducting a search for new nurse staff.

Read through this month's featured article for nurse retention strategies your facility can explore to help improve nurse retention and reduce turnover.


Whether your facility needs travel, per diem, contract or permanent nurses, BOS Medical Staffing can help. For more information, call our healthcare recruiters at 706-775-8907 or send us a message.
Best Regards,
Lisa Massari
ACCESS IN-DEMAND HEALTHCARE TALENT