Let Us Find Your Next Placement For You!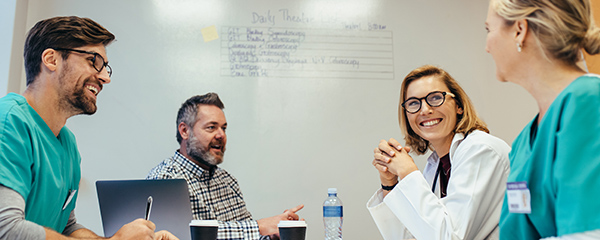 Hi Reader


Are you looking for new ways to invest in your nursing career? Maybe you're hoping to pursue new experiences, gain additional knowledge or even earn higher pay?

BOS Medical Staffing is here to help! We offer career building opportunities to help get you where you want to be.
If you're interested in learning how to invest in your nursing career, read through this month's featured article, and use this guide to help you reach your career goals!
For the more information, contact the recruiters at BOS Medical Staffing and browse our available opportunities.
Best Regards,

Daniel Smalls