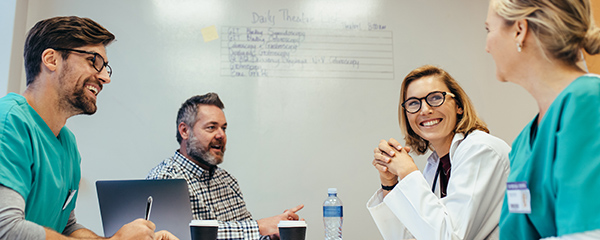 Hi Reader


Managing a medical facility isn't easy. There are lots to consider including staffing. Is your facility ready for changes in the healthcare job market?

BOS Medical Staffing delivers dependable, experienced, and adaptable healthcare professionals to facilities throughout northern Georgia.
If you're looking to hire, you may want to forecast the healthcare job market to help retain great candidates! Read through this month's featured article for a brief overview of the factors that continue to impact the healthcare job market in 2021.
Whether your facility needs travel, per diem, contract or permanent nurses, BOS Medical Staffing can help. For more information, call our healthcare recruiters at 706-775-8907 or send us a message.
Best Regards,


Lisa Massari
ACCESS IN-DEMAND HEALTHCARE TALENT